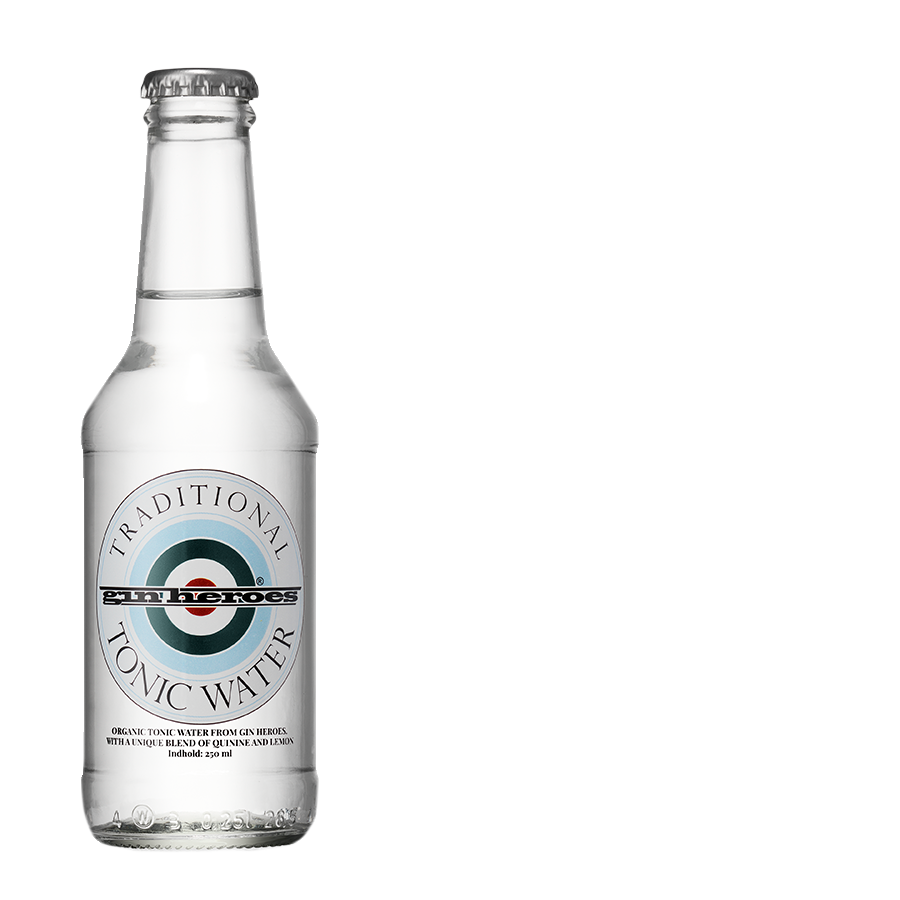 GIN HEROES Essence of place...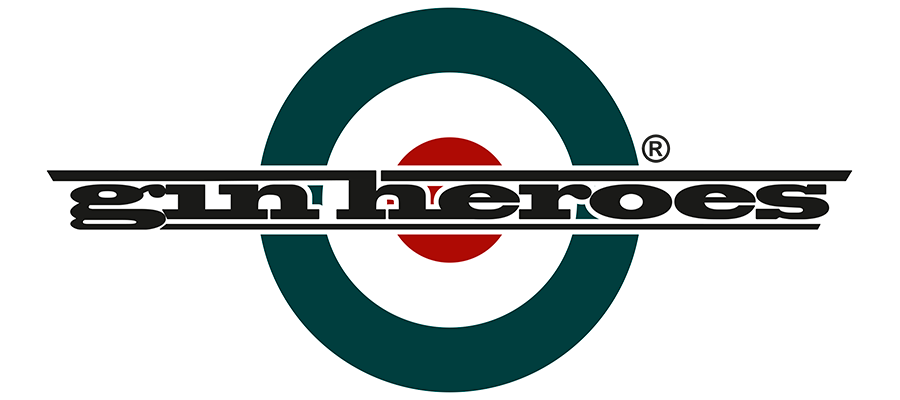 ESSENCE OF NATURE
Nature is the core of all life, and all living things are connected in nature. GIN HEROES is a product of a love for nature. Openness, curiosity, and respect for nature let us fine tune our senses and pursue an indulgence and an idea induced by nature as a gift – all within a split second. Our products are as much a tribute to nature as it is a product of nature. It is our way of trying to captivate the deep essence of our foundation in a product that you can enjoy with people you love.
Connect and you will see, hear, taste, learn, and experience nature as the real hero.

NO GIN WITHOUT TONIC
We love a good Gin Tonic. And now that we have made an effort to put together some premium gin products, it's only reasonable that we also have a great tonic in our selection. The perfect match for our gin.
Gin Tonics are often mixed from products by different brands, and there are some great products out there. But by creating both the gin and the tonic, we have a unique possibility to fine tune even the smallest nuances and create the perfect match. Our crispy tonic fits all our gins perfectly and supports the flavour of both Anholt, Mols Bjerge and Aarhus.
Scroll down to find Tonic freinds...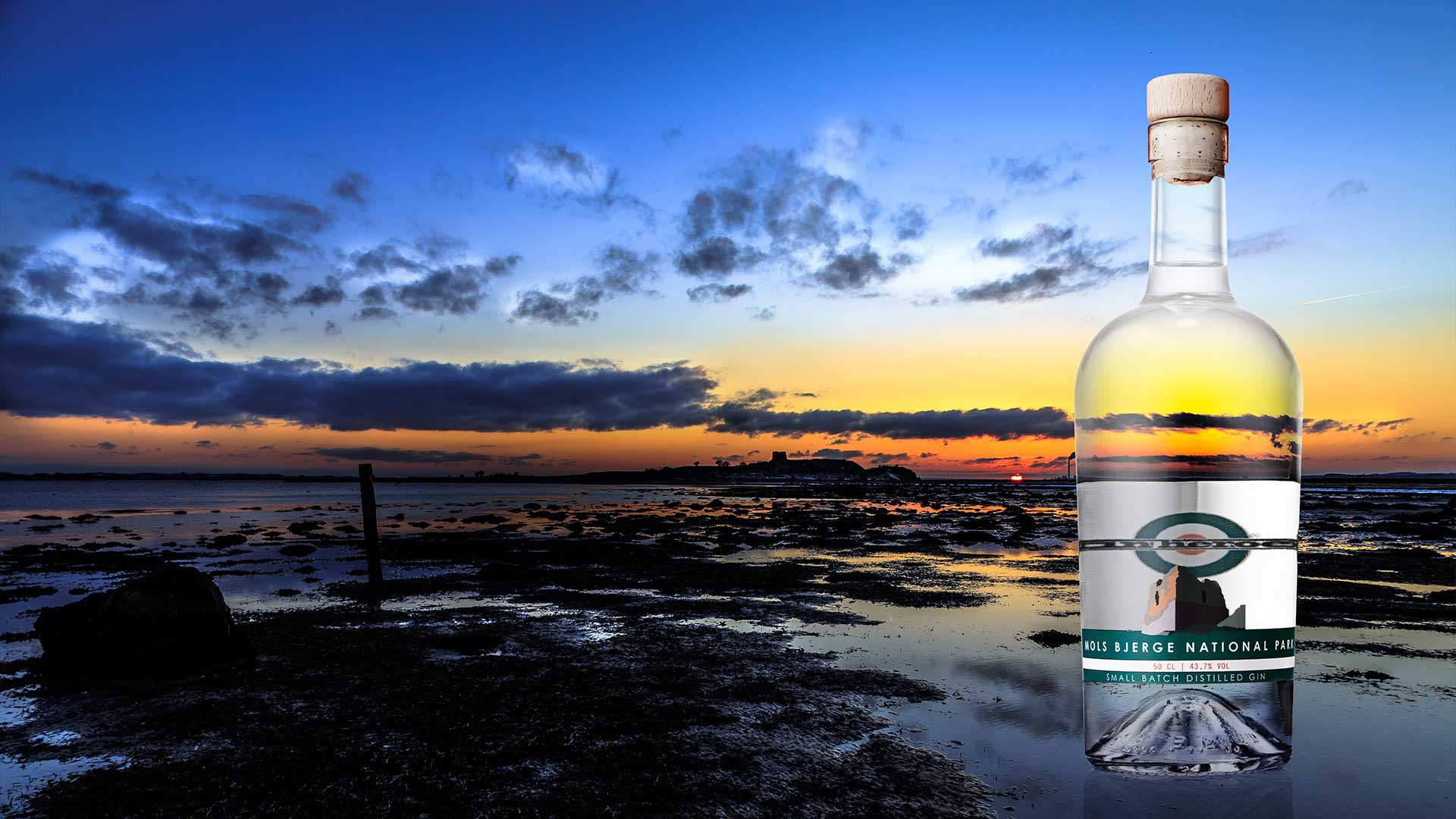 Mols Bjerge is Denmark's most recent designated national park. A late glacial hilly landscape created by the latest Ice Age.
---
Mols Bjerge is one of the most recent designated national parks in Denmark, a late glacial hilly landscape created by the latest Ice Age. Mols Bjerge features stunning nature, magnificent vista points and the medieval castle ruin at Kalø, as an iconic point de vue. The sister of Karen Blixen, Ellen Dahl, donated a considerable area of land to the researchers of posterity at the Danish Natural History Museum, Naturhistorisk Museum. This NATIONAL PARK MOLS BJERGE gin from GIN HEROES is, by agreement with the museum, made from carefully handpicked juniper berries from the hills in the National Park.
NATIONAL PARK MOLS BJERGE Gin has a characteristic depth of flavor notes. Its landscape offers variances and a richness in species, brisk hills and lush valleys. These impressions are concentrated into a very classic gin.
---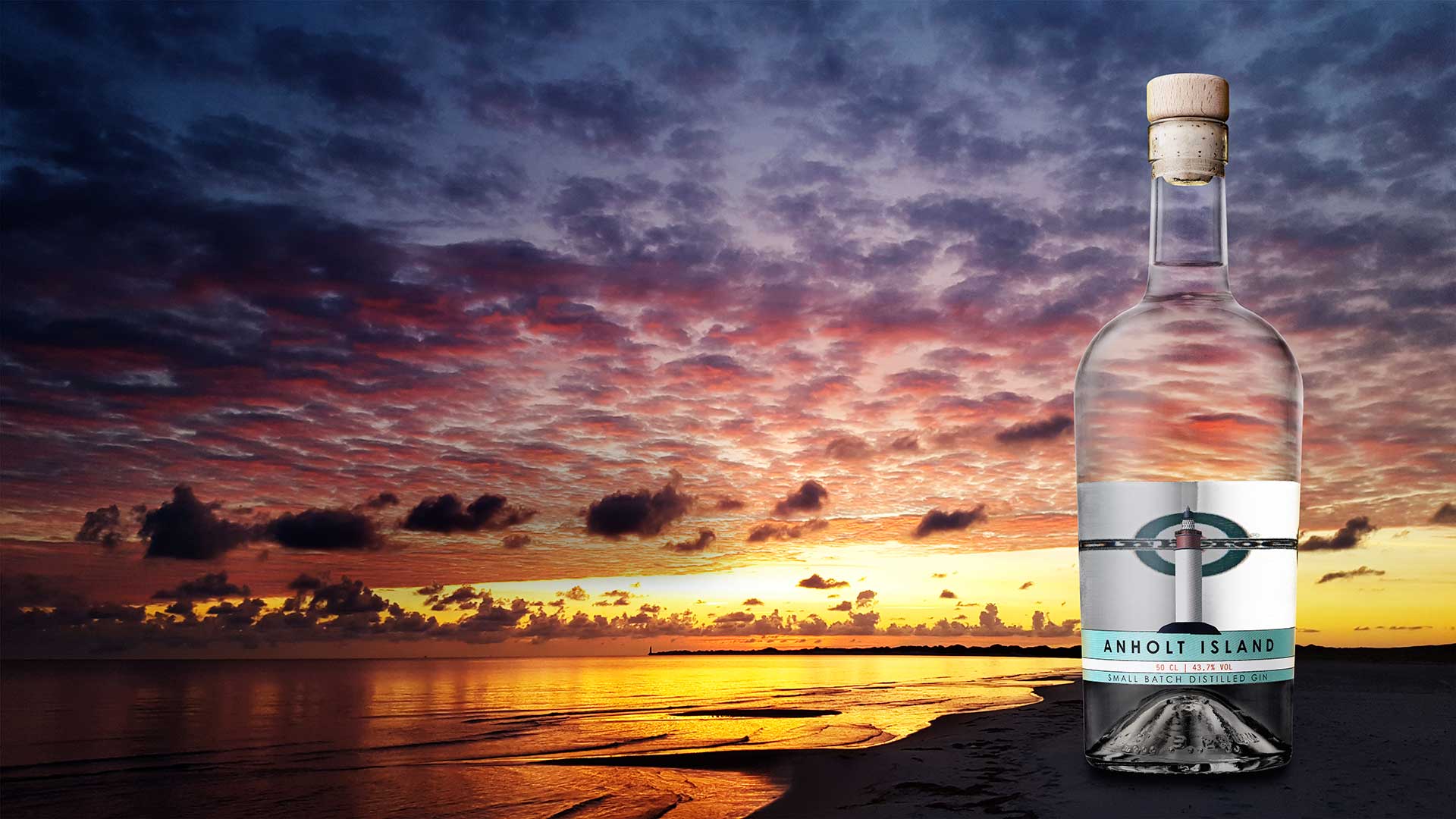 The Island of Anholt is the most isolated location in Denmark. A beautiful yet rough little piece of land, surrounding a moraine hill.
---
Anholt is located in the middle of the sea of Kattegat, between Denmark and Sweden. Anholt is mainly covered by Europe's northernmost desert, and this spectacular and exotic landscape has been located here, uncultivated by man, since the beginning of time. In these fantastic landscapes, the juniper bush is one of the few plants thriving in the nutrient-poor soil. This ANHOLT ISLAND GIN from GIN HEROES is made from carefully handpicked juniper berries from Anholt. Wild berries provided as a gift from nature for this noble purpose.
ANHOLT ISLAND GIN has a refreshing taste. Apart from the juniper, we have been working to bring out the lime zest. This gin transports you to the breezy, clean and exotic landscape of Anholt.
---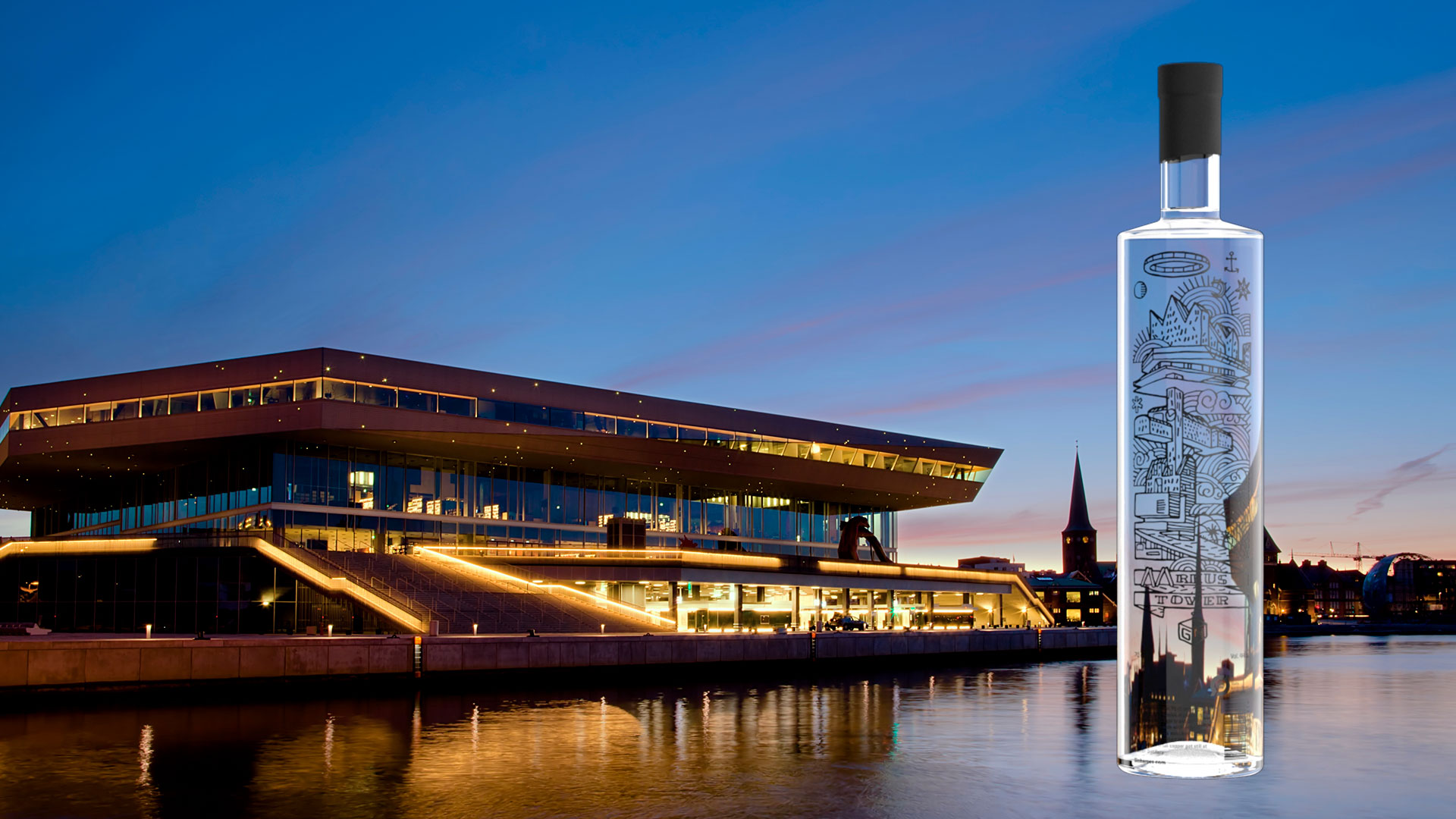 AARHUS TOWER
---
Aarhus is a modern city. A mini metropolis that has it all. Influences from all over the world are gathered here in this cozy international seaport city close to forest, beach and wavy fields. We celebrate Aarhus, because Aarhus is a city worth celebrating.
During the last 30 years Aarhus has defined itself as a city with brave goals, ambitious urban planning and a vibrant cultural scene. GIN HEROES founder Søren Krarup Hansen has a special relationship with Aarhus. He moved to the city in the 1980s to study and has been in love with the place ever since; the ambitions, the mentality and the location on the edge of nature with connections to the entire world. Among other things Aarhus is famous for its architecture, and several of the city's architects have had a notable impact on the skyline, the shape and the feel of the city. Iconic buildings which put their marks on the city and the landscape around it.
---