GIN HEROES Essence of place
AARHUS TOWER
---
Aarhus is a modern city. A mini metropolis that has it all. Influences from all over the world are gathered here in this cozy international seaport city close to forest, beach and wavy fields. We celebrate Aarhus, because Aarhus is a city worth celebrating.
During the last 30 years Aarhus has defined itself as a city with brave goals, ambitious urban planning and a vibrant cultural scene. GIN HEROES founder Søren Krarup Hansen has a special relationship with Aarhus. He moved to the city in the 1980s to study and has been in love with the place ever since; the ambitions, the mentality and the location on the edge of nature with connections to the entire world. Among other things Aarhus is famous for its architecture, and several of the city's architects have had a notable impact on the skyline, the shape and the feel of the city. Iconic buildings which put their marks on the city and the landscape around it.
DK-ØKO-100
---
ESSENCE OF PLACE
---
Some places are just magic. Once in a while you come across these places, cities, sites and sights that you immediately connect with. Our mission is to honor these places; to create a bottled version of them, to craft something that not only is a pleasure to taste or to gift someone but also marks a special connection to this exact place. We truly believe that it's possible to capture the essence of a place in a well balanced cocktail. We believe it, and we are doing it. So for us the places are the real heroes. Without them we would not be able to craft our gins.
We strongly encourage you to enjoy responsibly, in a pleasant atmosphere and in the company of good people; your personal clan of GIN HEROES
Connect and you will see, hear, taste, learn, and experience nature and places as the real hero in your life.
---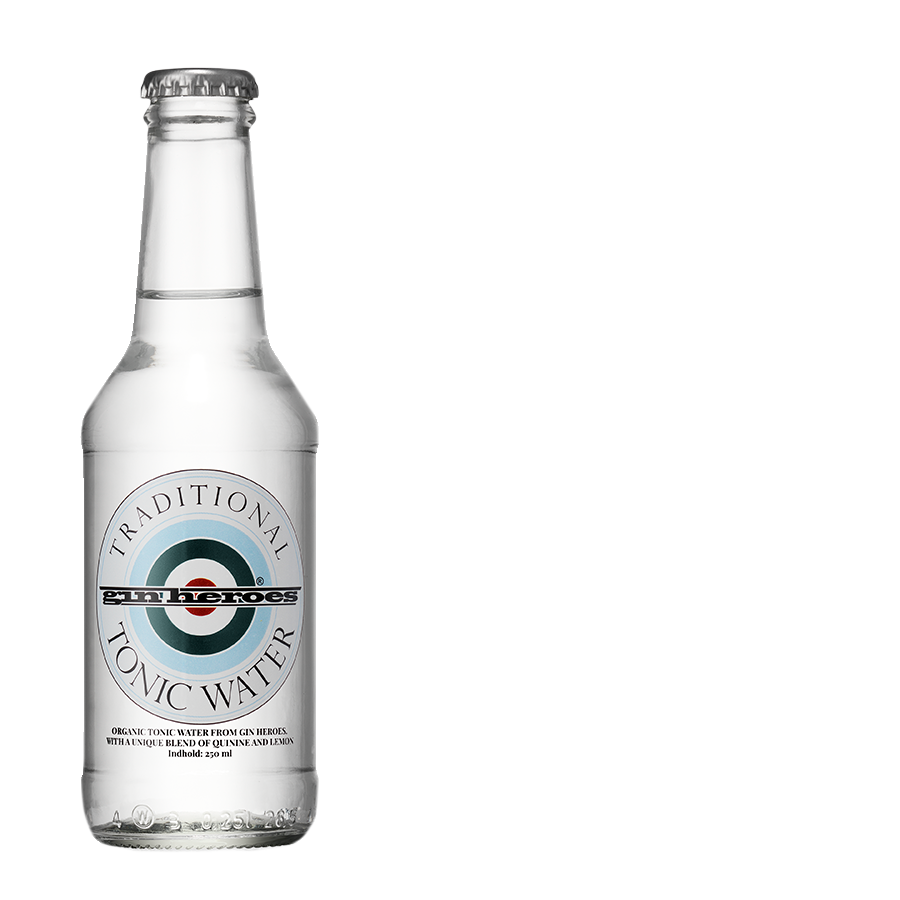 NO GIN WITHOUT TONIC
We love a good Gin Tonic. And now that we have made an effort to put together some premium gin products, it's only reasonable that we also have a great tonic in our selection. The perfect match for our gin.
Gin Tonics are often mixed from products by different brands, and there are some great products out there. But by creating both the gin and the tonic, we have a unique possibility to fine tune even the smallest nuances and create the perfect match. Our crispy tonic fits all our gins perfectly and supports the flavour of both Anholt, Mols Bjerge and Aarhus.
DK-ØKO-100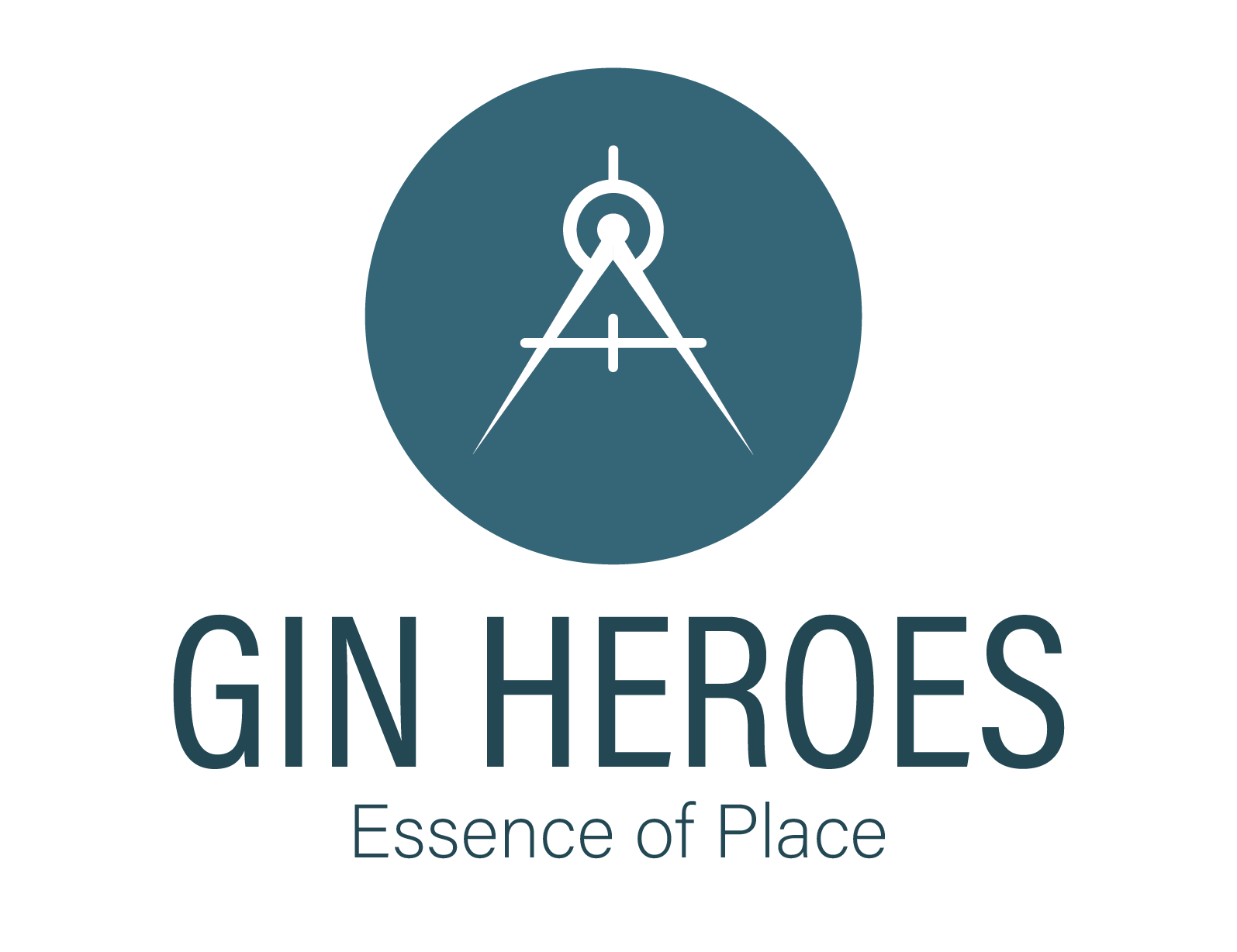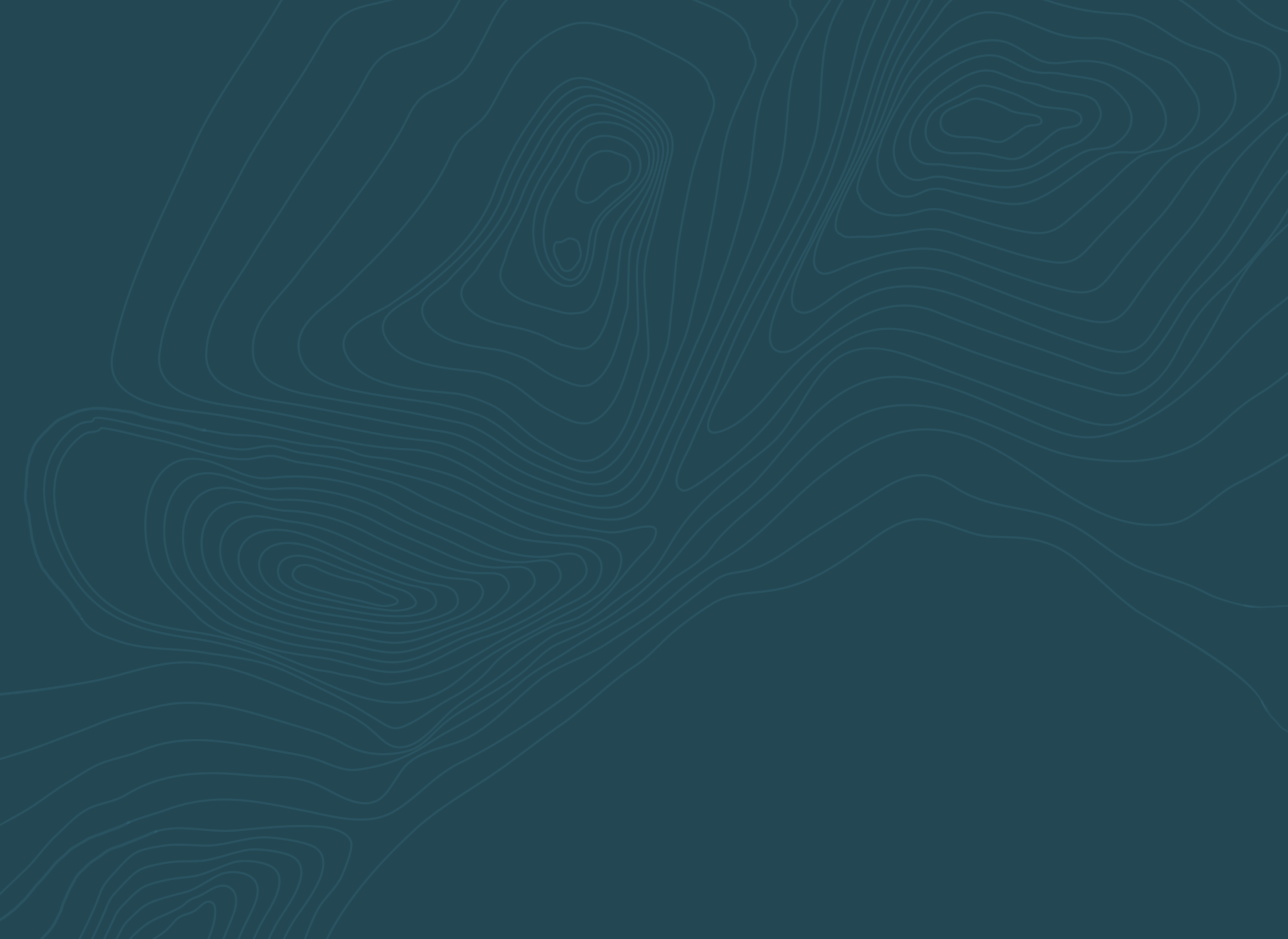 GIN HEROES
is an adventurous brand.
GIN HEROES is a true family business; an adventurous brand, products made with passion, love of nature and inspiring places and great craftsmanship. Mix your G&T with quality, dreams and a strong sense of place. All ingredients for your G&T are found in nature and with our different products we give the real GIN HEROES out there the opportunity to taste these different types of nature – mixed with the cultural influences of sites and cities we love. Our bottles offer handcrafted gin, distilled in small copper pot stills using the infusion method.


Each of our gins represent a special setting. A place which has something unique to offer; be it wild, untamed nature or characteristic urban hotspots. In other words we have distilled places we love into a spicy essence for you to enjoy.

To be enjoyed responsibly, in a pleasant atmosphere and in the company of good people...and preferably in a symbiotic mix with our own fine tuned crispy TONIC WATER.