GIN HEROES Essence of place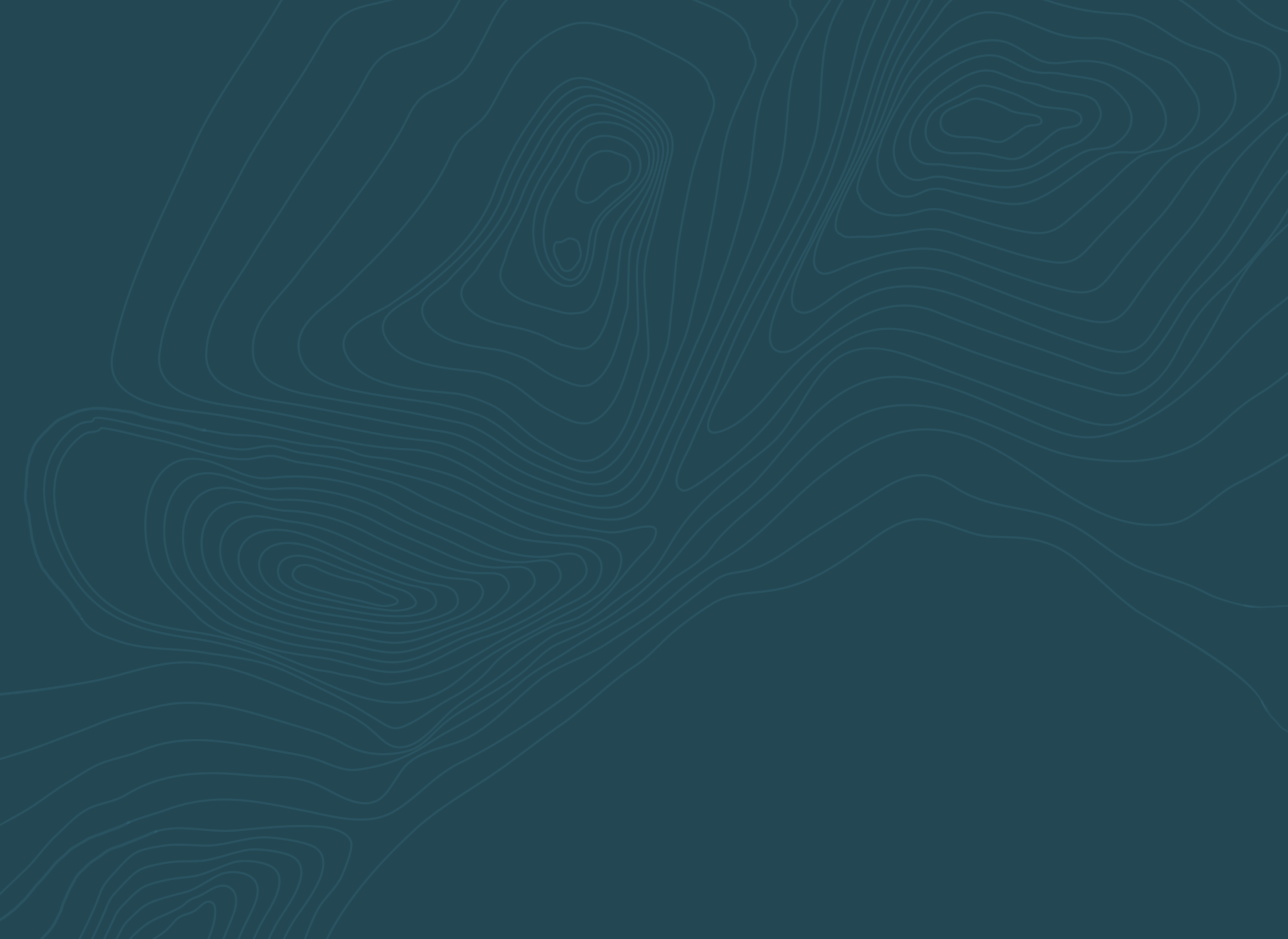 GIN HEROES
is an adventurous brand.
GIN HEROES is a true family business; an adventurous brand, products made with passion, love of nature and inspiring places and great craftsmanship. Mix your G&T with quality, dreams and a strong sense of place. All ingredients for your G&T are found in nature and with our different products we give the real GIN HEROES out there the opportunity to taste these different types of nature – mixed with the cultural influences of sites and cities we love. Our bottles offer handcrafted gin, distilled in small copper pot stills using the infusion method.


Each of our gins represent a special setting. A place which has something unique to offer; be it wild, untamed nature or characteristic urban hotspots. In other words we have distilled places we love into a spicy essence for you to enjoy.

To be enjoyed responsibly, in a pleasant atmosphere and in the company of good people...and preferably in a symbiotic mix with our own fine tuned crispy TONIC WATER.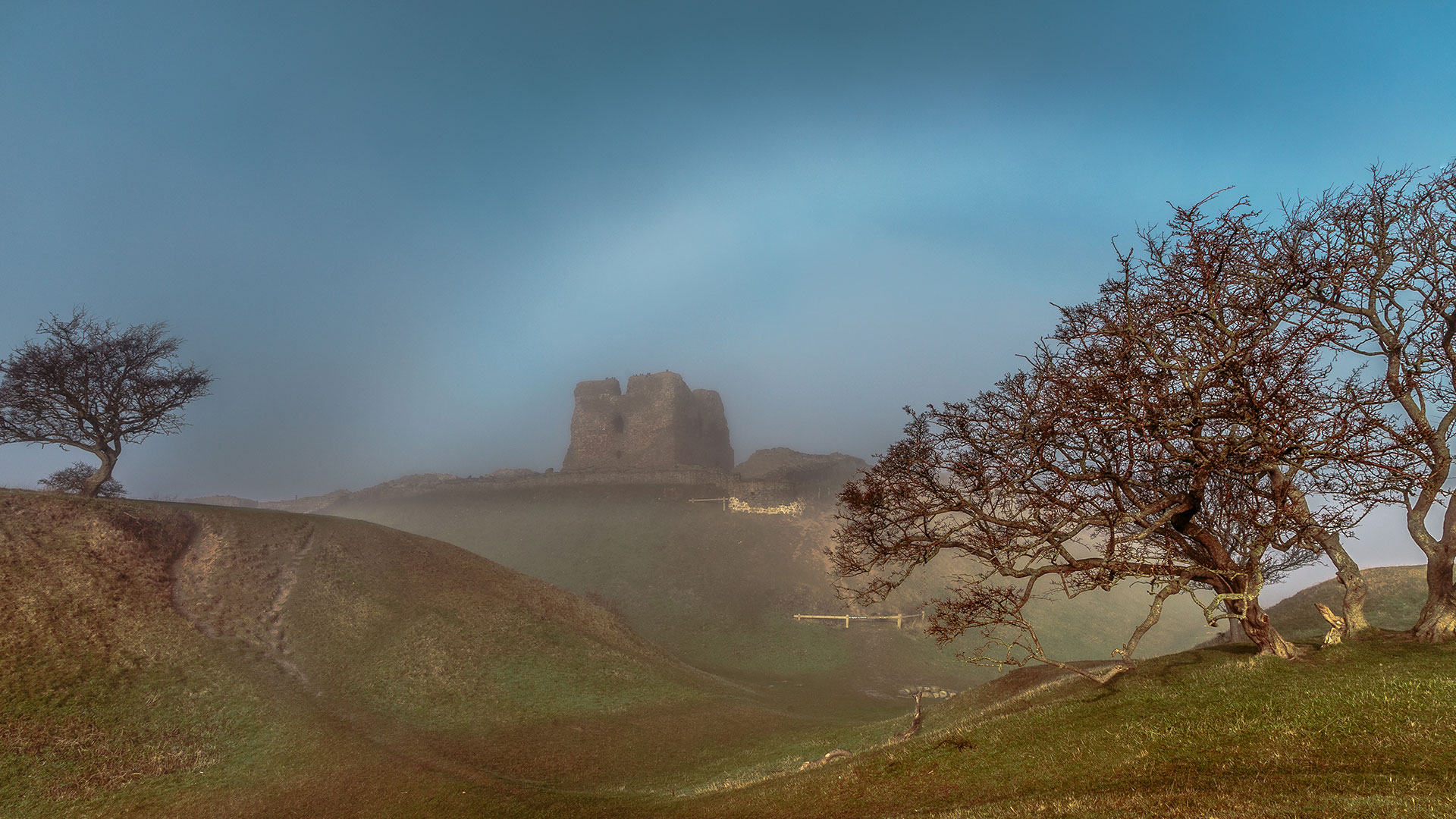 HOW
---
We are lucky enough to harvest juniper and herbs at unique habitats and national parks in Denmark. Everything is done by hand, and with respect for the surrounding wildlife. With sustainable and all natural ingredients we produce gins made from infusion in small copper stills. The ingredients are handpicked and sorted by skilled professionals, and turned into handmade quality gins.
WHAT
---
From the desert climate on Anholt to Aarhus – a seaside urban hotspots of a city, to the late glacial hills of Mols. Our gins, are as different in taste as they are in soil, climate and culture. We make an effort to make each of our products a distilled representation of unique places we cherish; for you to enjoy or to give to people you love.
WHY
---
Following your passion and creating something new and unique is immensely satisfying. Our product of passion, Gin Heroes, supports nature and culture, and offers products of high quality, all of which are of great importance to us. It is very motivating to meet new people, form new business arrangements, move around in nature, and to create a unifying goal that will live up to its potential.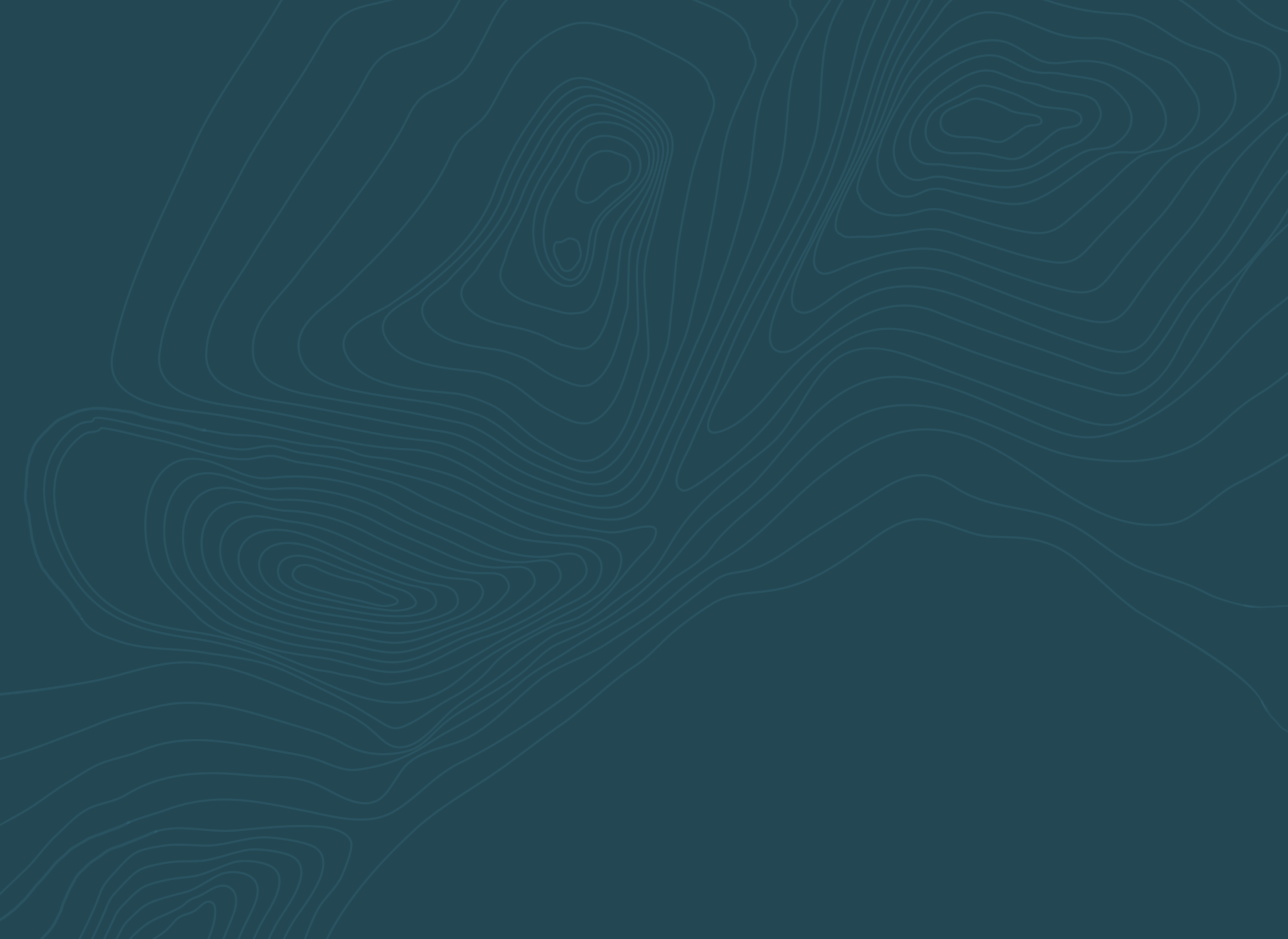 How natural ingredients come together to create an enjoyable essence of unique places.
Production process
---
1
---
Harvested in fantastic Danish landscapes
---
Carefully handpicked juniper berries.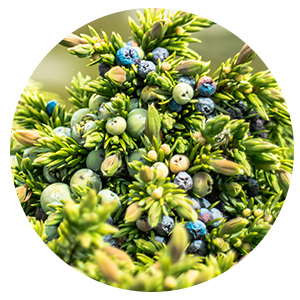 ---
2
---
Distilled passion
---
Handcrafted in copperhead pot stills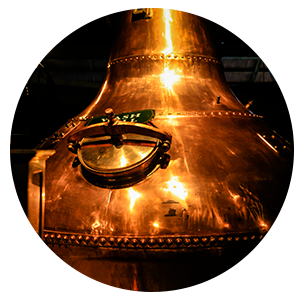 ---
3
---
Production: essence of places we love – beautifully bottled
---
Sharing our love of quality with gin lovers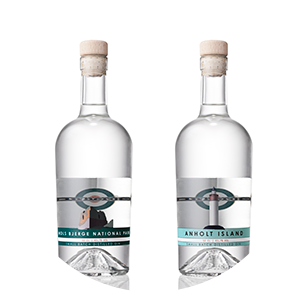 ---
4
---
Result: A magical experience
---
Enjoy responsibly in the company of good people